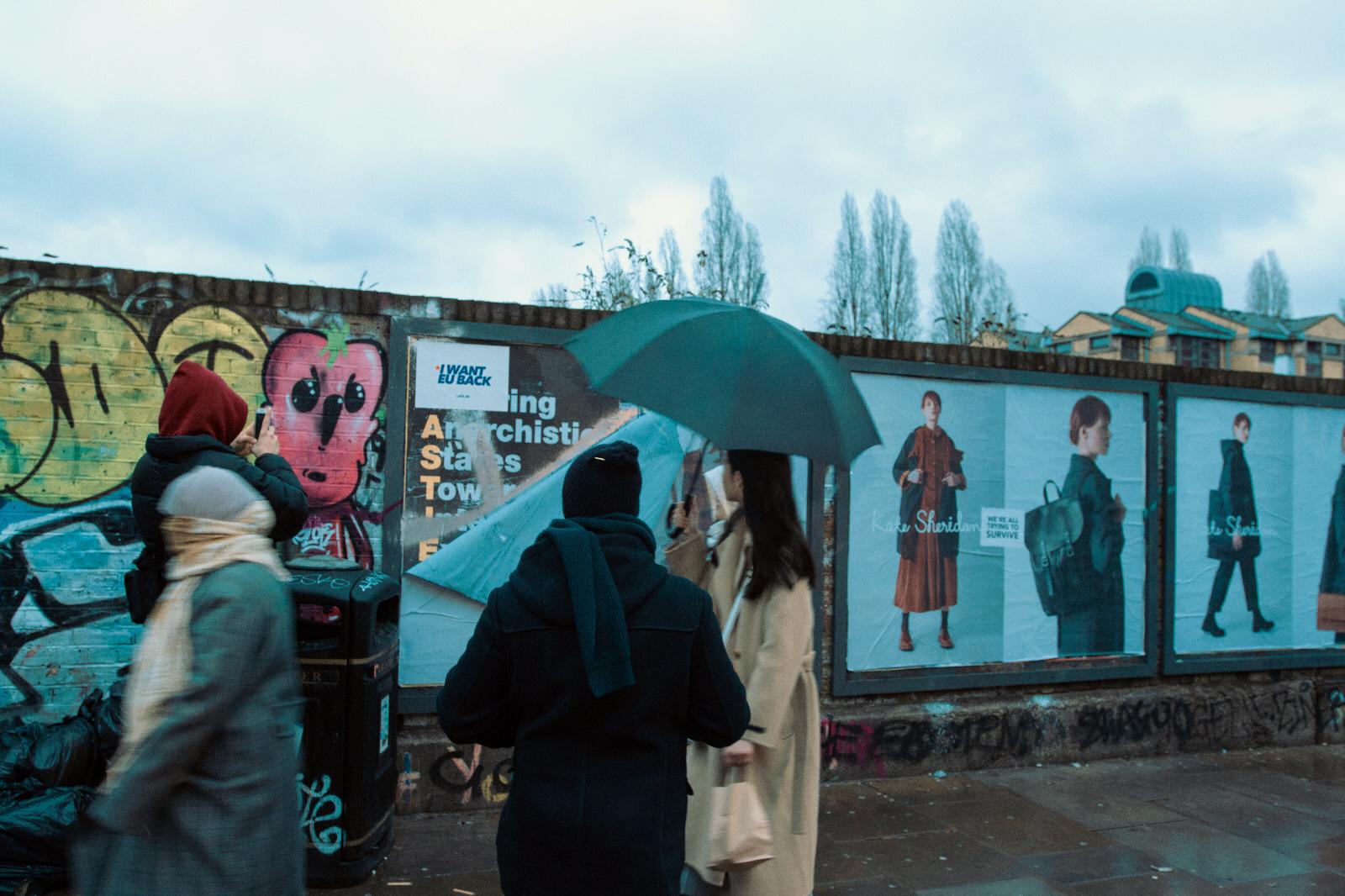 LATE 2N x LORENZO EPIS. An Official Artwork Collaboration 2019.
A concept emphasising Culture, Politics, Music & Fashion. LATE 2N & Artist c/o Graphic Designer Lorenzo Epis, together we were able to combine design to music and politics and amalgamate them at the intersection by the noble art of fashion. LATE 2N voices his appreciation of the Local Enterprise Office, partner of the European Regional Development Fund, an organisation that provides support and funding schemes aimed at helping Creative Micro Enterprises in Ireland get started and make sure they maintain active in the most important but difficult years in existence, this being the beginning.

Joining Creative Forces With Art Director Lorenzo Epis and his self-initiated graphic design project ♯ILOVEEULIKEALOVESONG. Inspired by Jeremy Rifkin's book "The European Dream", combining the power of lettering with extremely influential pop songs. Co-producing these exclusive artworks in London, UK. The project also born in reaction to the practical rising of nationalism in the UK with Brexit, where such perspectives are being undermined. The ultimate purpose is to create a sense of European consciousness within European citizens, through the metaphor of YOU/EU and memorable love songs.
ARTWORKS